Economic Adjustment Assistance - Factsheet (deadline March 15, 2022)
Good Jobs Challenge - Factsheet (deadline February 10, 2022)
Travel, Tourism and Outdoor Recreation - Factsheet (deadline January 31, 2022)
EDA American Rescue Plan Programs
On March 11, 2021, President Joseph R. Biden signed the American Rescue Plan into law.
Under the American Rescue Plan, EDA was allocated $3 billion in supplemental funding to assist communities nationwide in their efforts to build back better by accelerating the economic recovery from the coronavirus pandemic and building local economies that will be resilient to future economic shocks.  American Rescue Plan funding enables EDA to provide larger, more transformational investments across the nation while utilizing its greatest strengths, including flexible funding to support community-led economic development.
Please click the logos below for more information on each American Rescue Plan funding opportunity. To discuss your project please contact Nick Lautzenheiser.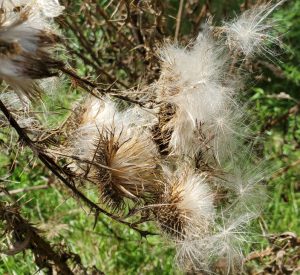 EDA Webinar
NEFCO held an informational webinar on August 3, 2021 to review U.S. Economic Development Administration (EDA) American Rescue Plan Act (ARPA) funding opportunities. The EDA Economic Development Representative from Ohio, Ellen Heinz, joined the NEFCO staff in providing program information and answered questions from the webinar participants.  Click here to view the PowerPoint.
Brownfield Remediation Program - Factsheet
Building Demolition and Site Revitalization Program  - Factsheet

Other Federal Grants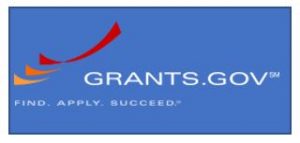 State Grants
The State of Ohio offers bonds, grants, loans and tax credits to assist Ohio companies as they grow and create jobs in Ohio.