Economic Development Surveys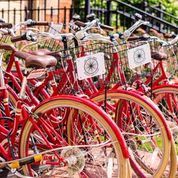 NEFCO received a CARES Act grant from the U.S. Economic Development Administration (EDA) to develop an Economic Recovery and Resiliency Plan (ER&R) to respond to the economic injury caused by the COVID-19 pandemic. The intent of the ER&R plan is to prepare for and prevent future economic shocks.
NEFCO conducted over 50 individual meetings with regional partners to discuss pandemic-related impacts, issues, opportunities, and obstacles.  Taking the information we learned from the meetings, we surveyed over 1,800 individuals from the financial, non-profit, education, government, and private sectors. The data gathered will be aggregated and analyzed to understand the extent of the economic damages caused by COVID-19 regionally and establish trends.
U.S. Census Surveys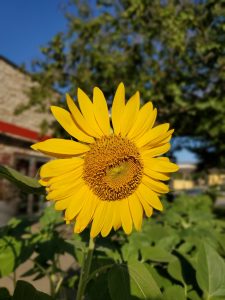 The U.S. Census conducts more than 130 surveys each year including The Annual Business Survey Program. The Annual Business Survey (ABS) provides information on selected economic and demographic characteristics for businesses and business owners by sex, ethnicity, race, and veteran status.  To explore all of the Census Bureau's economic development surveys, visit U.S. Census Surveys and Programs.