Economic Partners
Partners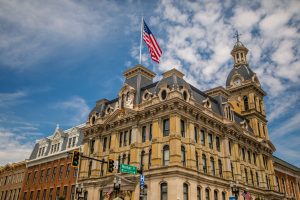 The 2023 Regional CEDS Committee represents the principal economic interests of the NEFCO region.
City of Akron
City of Canton
City of Kent
City of Wooster
Portage County
Stark County
Summit County
Wayne County
Barberton Community Development Corporation
Greater Akron Chamber
JumpStart, Inc.
Ohio Agricultural Research & Development Center
Portage Development Board
Stark Economic Development Board
Wayne Economic Development Council
Funding Partners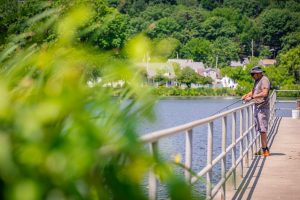 In addition to NEFCO's dues-paying members, the following are economic development funding partners of NEFCO:
The U.S. Economic Development Administration (EDA), a bureau within the U.S. Department of Commerce funds NEFCO's economic development planning activities. For a comprehensive list of EDA funding opportunities please visit – EDA Grants
Every year, the U.S. Environmental Protection Agency (EPA) awards more than $4 billion in funding to protect human health and the environment. Please visit EPA Grants for additional information.