Mission
NEFCO's mission is to improve the region's quality of life through collaborative planning efforts, with NEFCO's area governments, in order to ensure: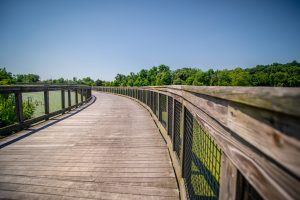 Environmental Quality
Orderly Growth
Economic and Community Development
NEFCO's purpose is to serve the county, city, village and township governments and the citizens within the four-county region.  On behalf of these local units of government, NEFCO produces plans and studies supporting efforts to maximize the return of federal and state tax dollars to the Region.  Through communication, planning, coordination and technical assistance, NEFCO addresses issues that cross jurisdictional boundaries.